Support our local morning people

Enjoy the Java Journey Year Round
Ancestor Coffeehouse, Baked Sweet, Timeless Cafe, Swatara Coffee Co., 3J's Coffee, Sydney Roasting Co., Whirling Dervish, Cakes by Moraima & Cafe, and City Watch Coffee
The Java Journey is a great opportunity to support our local coffeeshops and cafes, year round. If you enjoy all things coffee, this journey is for you. Combined, our coffee roasters offer unique blends and interesting notes in their coffees and are excited for you to try them all. What trip for a coffee is complete without a pastry to go with it? Many of our Java Journey locations serve baked goods and breakfast sandwiches, and some even have full menus.
The 2023 Java Journey dates are:

Mon. January 16 – Sat. March 11
What is the Java Journey?
The Java Journey is a trail of coffee shops across Lebanon County. There are 11 participating businesses in the county where you can join.
How Do I Join?
It's easy to join the Java Journey! Simply visit any of the businesses listed below. Let them know that you want to join! You will purchase your special mug and passport and you will be ready to go. Mugs and passports are only available when the promotion is active, but we encourage you to take a trip to all the locations even if the promotions have ended!
What Do I Do on the Journey?
At each participating business, you will have access to a secret drink (only those on the journey have the ability to purchase this drink). Once you make a purchase at the business, you will receive a stamp on your passport.
What Do I Do When I Finish the Journey?
Once you have filled out your entire passport, you will return to any of the shops to submit it for a chance to win a huge gift basket full of goodies from each business!
To Participate:

Step 1. Visit any of the participating coffee shops
Step 2. Purchase a mug and passport (full of secret drinks!)
Step 3. Take your passport to each location and make a purchase to receive a stamp
Step 4. After filling out your entire passport, drop it off by February 27th at any of the participating locations for a chance to win a gift basket!
DOCUMENT YOUR JOURNEY
Be sure to take photos of your journey along the way! Post them on social media using the hashtag #JavaJourney so we can share your favorite stops.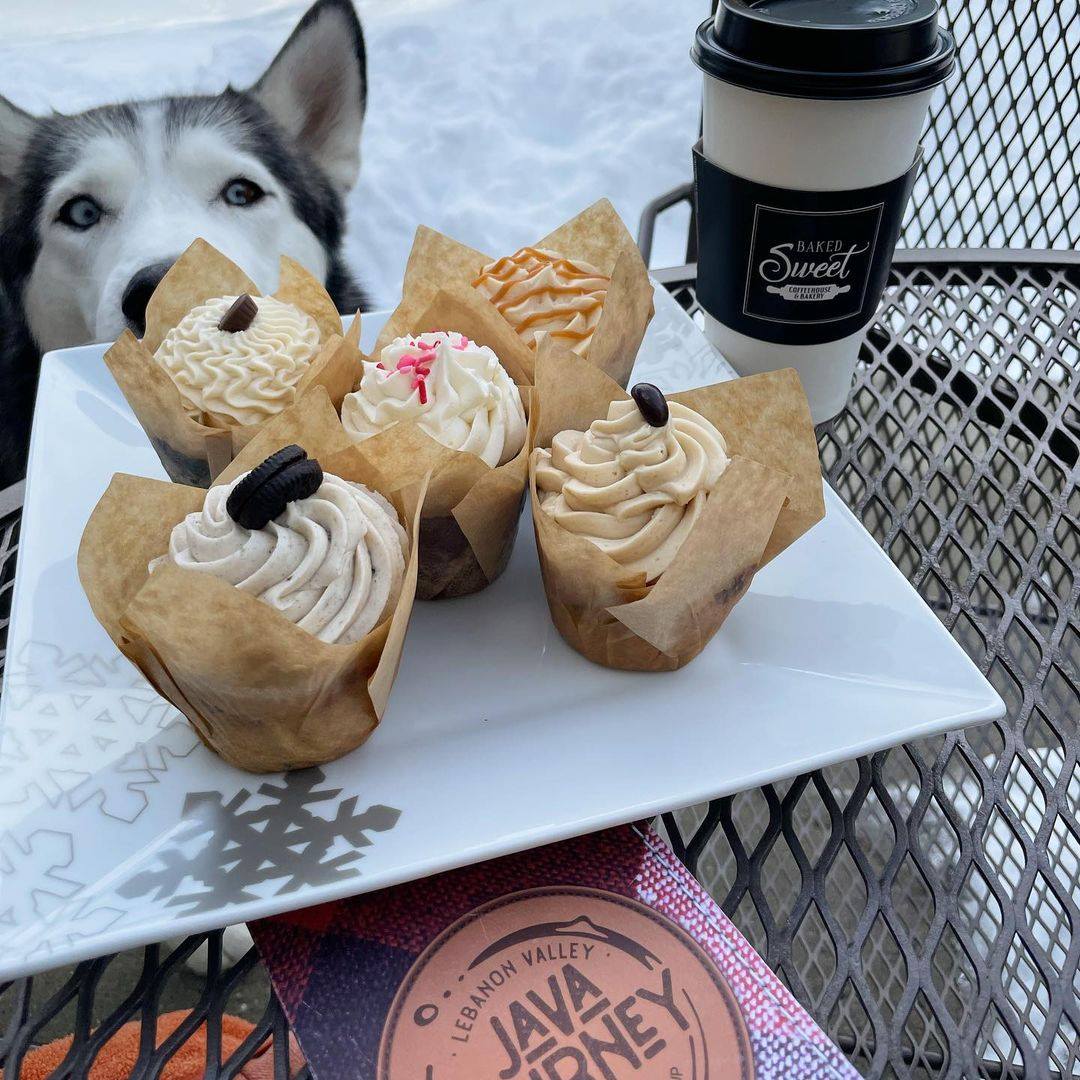 Featured Blog:
By: Aaron James
Whether you're an outdoor enthusiast, a summer adventurer, love the colors of fall or simply enjoy exploring new locations year-round, the Lebanon Valley offers natural beauty, history and activities that appeal to travelers of every age. While visiting, start your day — or enjoy an afternoon break — at one of the many coffee shops in the Lebanon Valley. Even if you're not a coffee drinker, you'll find delicious offerings for everyone!
PARTICIPATING LOCATIONS

Preview all of the stops on this year's Java Journey and get excited!
Hint: Make sure to double check each locations open hours before visiting.