GET A COPY OF THE 2023 VISITORS GUIDE

VISIT LEBANON VALLEY
For the Road Less Traveled

The Lebanon Valley is an excellent choice for those who seek adventure, no matter the season! Get inspired by the great outdoors, taste the farm-fresh bounty, and uncover the locals' favorite hidden gems.
A Taste of the Lebanon Valley!
Explore The Outdoors
It's easy to immerse yourself in
nature with miles of hiking and biking
trails, or kayaking our serene
waterways.
Small Town Charm
We salute the beauty and productivity of our land, our farmers, the importance of agriculture in our community, and how it leads to living a healthy life. Farm fresh milk and homemade ice cream simply taste the best.
Family Fun
Your whole family can enjoy hours of fun,
Lebanon-Valley Style, with laser tag, escape rooms, mini golf and roller skating, just to name a few.
HISTORY & HERITAGE
We are so proud of our rich History
and Heritage. Traverse our Downtown
Lebanon Architectural Tour or sample
craft brews and wines with farm-fresh
food pairings.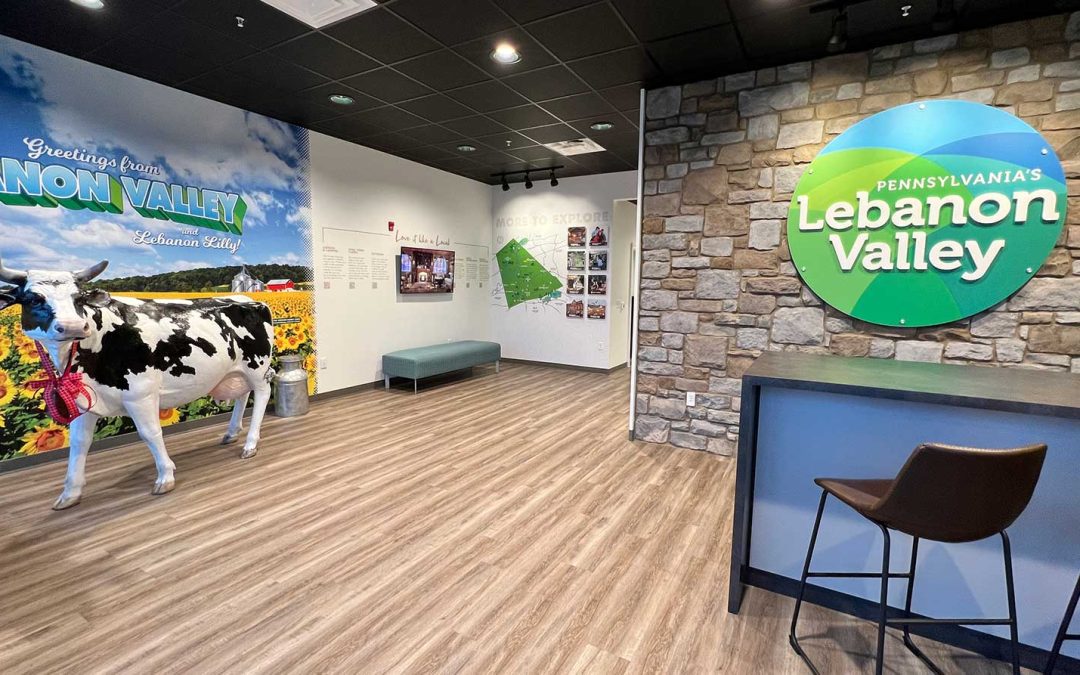 THESE INDIVIDUALS ALWAYS HAVE A SMILE FOR YOU Established in 1983, National Travel and Tourism Week (NTTW) is an annual tradition to celebrate the...
read more
TOP THINGS TO DO THIS SUMMER IN THE LEBANON VALLEY A trip to the Lebanon Valley is a good idea at any time of the year, but we'd be lying...
read more