No matter the season, the Lebanon Valley has events year-round that are fun for all ages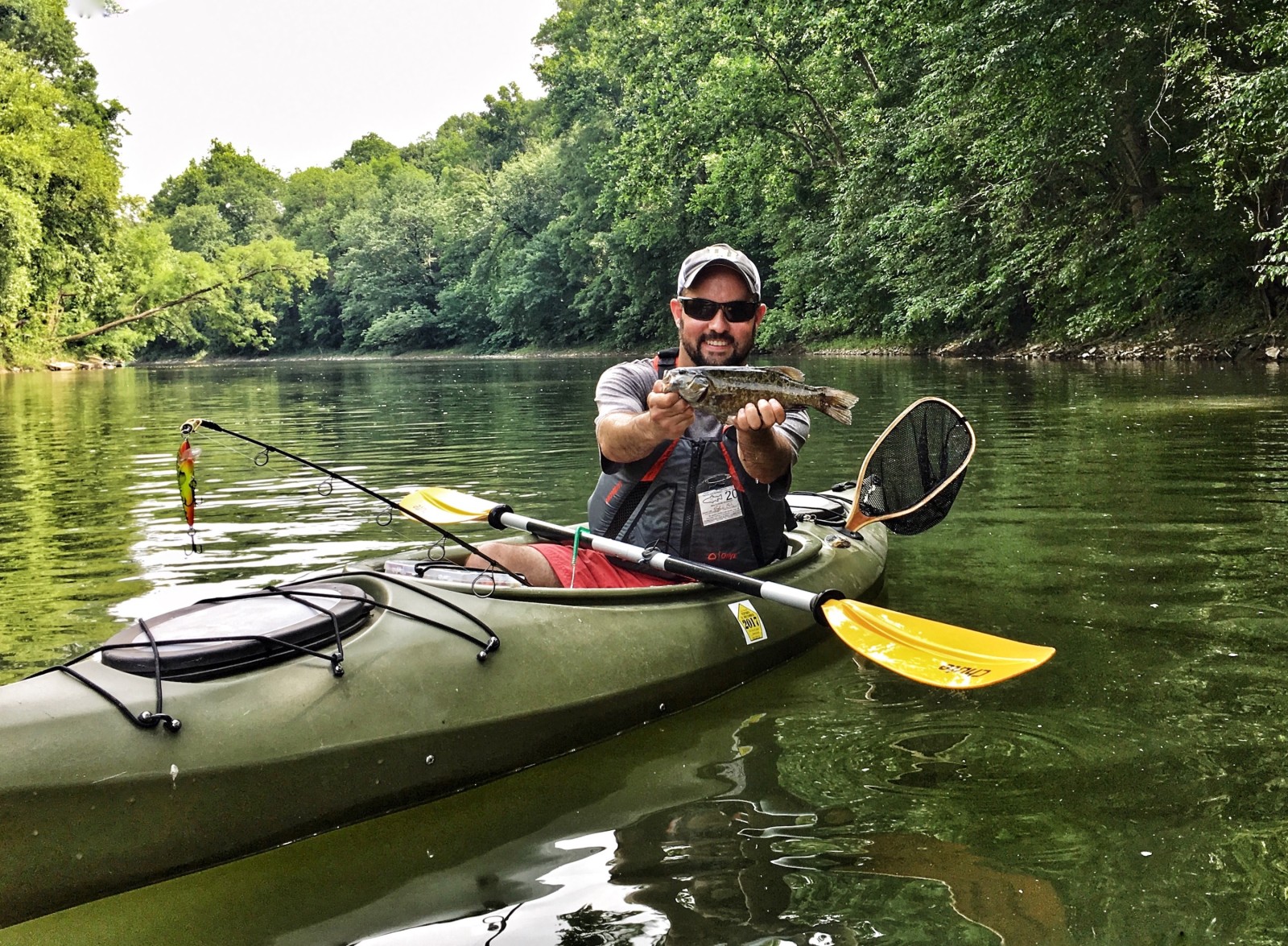 The Lebanon Valley is well known for its fertile soils, bustling businesses, and friendly, small-town atmosphere. But the tranquil waters within reach of any resident or visitor are just as noteworthy, as they offer exceptional opportunities to recharge and recreate...
2 events,
Browse a variety of crafters, artisans and more at this annual craft show!
1 event,
Enjoy a tasty breakfast with the Easter Bunny, some of your favorite princesses, and other characters! Listen to a reading of The Adventures of Lebanon Lilly, plant a sunflower seed […]
1 event,
Shop their 150 year old family barn where you will find a little something for everyone created by over 40 Carriage House Style curated local makers- vintage and reimagined home […]
2 events,
The Mid-Atlantic Reptile Expo is an educational event geared toward reptile & amphibian enthusiasts.
Shop their 150 year old family barn where you will find a little something for everyone created by over 40 Carriage House Style curated local makers- vintage and reimagined home […]
1 event,
Enjoy an evening of music featuring the biggest hits by the greatest divas of the 60s-90s! The trio Divas3 will perform the songs of Aretha Franklin, Donna Summer, Cher, ABBA, […]