Mt. Gretna Prides itself on its unique and retro style

This town is known for its arts and culture which is on display throughout the year through a variety of concerts and festivals. This Chautauqua community was established in 1892 by Methodists, who identified Mt. Gretna as an ideal location. When you stroll through this charming town, you can still find the summer cottages, "Hall of Philosophy" for meetings, and a small wooden Greek temple for the "Chautauqua Literary and Scientific Circle" that will send you back in time.
The Chautauqua Movement
The Chautauqua movement has roots that date back to 1874 when two men hosted a summer school for Sunday school teachers near Lake Chautauqua in Upstate New York. What was once an annual church camp, eventually grew to become a non-denominational summer program on the arts, academics, and culture. These Chautauqua communities are based on the idea that you would spend your summers away from the routine of everyday life, take time to focus on self-improvement through reflection, learning, and recreation. Imagine spending your summers, surrounded by the arts and different cultures. Imagine being surrounded by trees and nature all summer long, allowing for those quiet moments of reflection. Spending time focusing on oneself today is more important than ever and Mt. Gretna gives you the opportunity to experience genuine serenity.
The residents of Mt. Gretna are proud to be a Chautauqua community and they have a full program of music and theatre performances, lectures, and an impressive range of recreation such as tennis, biking, swimming, hiking, and more. It is the perfect way to spend a relaxing week or long weekend during the summer months.
THE MT. GRETNA
OUTDOOR ART SHOW

The 49th Annual Mt. Gretna Art Show
August 19 & 20,  2023
Nationally ranked in Sunshine Magazine's "200 Best", The Mount Gretna Outdoor Art Show is an annual gathering of artists from around the country that is held within the wooded splendor of the heart of Mt. Gretna. Painters, potters, metalworkers, photographers, jewelry makers, carpenters, and more all come together to display their work. It is an incredible chance to support masters in their craft by purchasing one-of-a-kind, hand-crafted items.
Click on the itinerary for recommendations on what else to do while you're visiting!

Featured in Fodor's Travel
15 Amazing Lakeside Towns Where You Should Spend the Summer
These are the best towns to live out the summertime dream by the lake. But when your skin becomes raisin-wrinkled and you're tired of splashing, they've also got you covered with plenty of non-watery things to see and do…Read More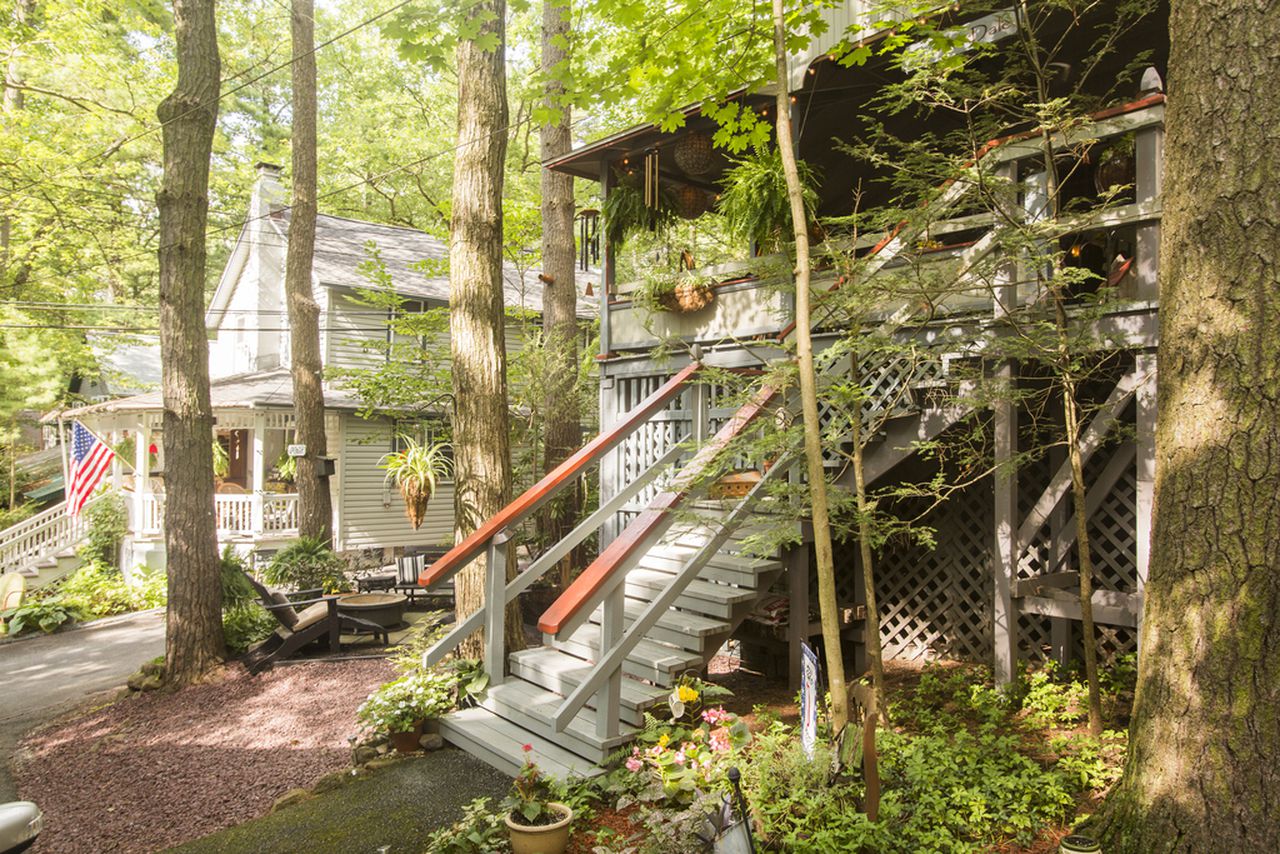 Featured by PennLive
Pa.'s 15 best small towns, ranked, for the perfect fall day trip
Fall is made for road trips and Pennsylvania is full of great destinations.
The Keystone State is home to countless adorable small towns, but time is limited and you can only see so many before all the leaves have fallen and winter has set in. To that end, we've crafted a list of 15 of the best small towns in the state…Read More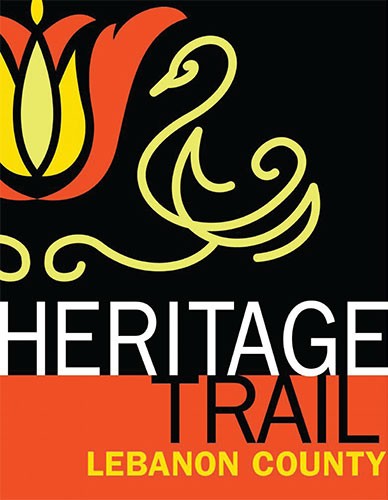 MAKE A VISIT TO HISTORIC MT. GRETNA PART OF YOUR VISIT TO THE LEBANON VALLEY
Get started on your journey with Mt. Gretna's heritage trail.
Popular Mt. Gretna Attractions
Mt. Gretna's Guest Blog
---
GET TO KNOW MT. GRETNA FIRST HAND
No matter what time of year you go or in what activity you partake, Mt. Gretna is a place where you can take a deep breath and feel your body relax. With all it's trees, it is proven to be a few degrees cooler than many other places in central PA…and cooler because of all the cool people that live and work here with a real sense of pride of welcoming visitors who are interested in learning more about this unique place…Read More
Guest Blogger, Suzanne Stewart
Suzanne Stewart is the Gretna Music Executive Director, a non-profit arts presenter with thousands of music lovers joining each summer for 45 years.
SUGGESTED ITINERARY
For a Fun Day in Mt. Gretna
your day by stopping at the Mt. Gretna Visitor Center in the summer to see all the activities that are happening
the road less traveled to The Clarence Schock Nature Center at Governor Dick, where there are different levels of hiking and bouldering in the park.
the great history of the town at the Mt. Gretna Area Historical Society Museum. Along with their displays, they offer guided walking tours around Mt. Gretna as well as a self-guided tour called tutouria you can get on your phone.
a delicious meal at Porch and Pantry, one of the best places in all of central PA for breakfast and lunch with gluten free and vegan options on the menu.
the day the very best way to enjoy Mt. Gretna, from a porch. If you are lucky enough to be invited to sit a spell or visit someone who lives in Mt. Gretna, do it!
TAKE A WALKING TOUR OF MT. GRETNA'S HISTORIC SITES

Following the map's creator Bob Harding's full-time move to Mt. Gretna, he used his skills as a cartographer to create maps of both the Historic Heart of Mount Gretna and of the Greater Mount Gretna Area. These maps accompany QR codes placed near various historic buildings by Luke Royer as a means of completing his Eagle Scout project. Luke expanded on the Mount Gretna Area Historical Society's Tutouria smartphone walking tour, by creating a unique QR code for each site. This two-part map indicates each historic site with a star.
Love it Like A Local
CLICK HERE TO LEARN MORE ABOUT MT. GRETNA AND UNCOVER THE LOCALS' FAVORITE HIDDEN GEMS.
"No matter what time of year you go or in what activity you partake, Mt. Gretna is a place where you can take a deep breath and feel your body relax."