THIS QUAINT COLLEGE TOWN BOASTS OLD-SCHOOL CHARM

Annville is home to Lebanon Valley College, the first co-ed college in Pennsylvania, which began in 1866.
After the reopening of the town theatre, The Allen, in 1995, Annville experienced a revitalization. In congruence with a streetscape project in the early 2000's and the development of the north side of East Main Street, the town has continued to grow. When you visit Annville today, you will be greeted by a community of people who are proud to be a part of this town.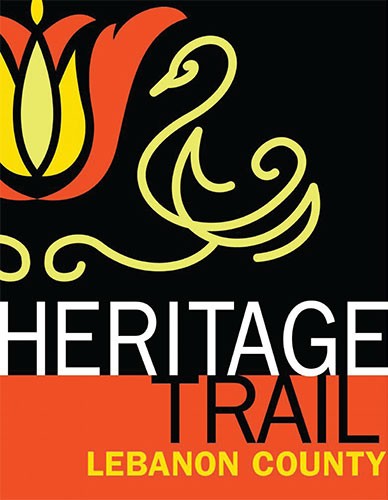 MAKE A VISIT TO HISTORIC ANNVILLE PART OF YOUR VISIT TO THE LEBANON VALLEY
Get started on your journey with Annville's heritage trail.
Popular Annville Attractions
Annville's Guest Blog
---
GET TO KNOW ANNVILLE FIRST HAND
I'm a traveler; a road tripper; a seeker of Small Town, America. As someone who's work takes her across the country in search of all that makes this country good, I find myself always eager to get back to my hometown of Annville, PA… Read more
Guest Blogger, Marjorie Henise
Marjorie Henise is the founder of Destination Main Street, an online guide to unique small businesses. She knows the value of being a neighbor first and looks forward to helping more local businesses flourish!
SUGGESTED ITINERARY
For a Fun Day in Annville
out your day with coffee and a great treat from either Swatara Coffee or Whirling Dervish Bakery.
a stroll down Main Street to shop at Stewart's Gift Peddlers, Butcher Block Antiques and more.
out new pathways and trails in the Quittaphahilla Creek Nature Park!
a bite to eat and an ice-cold beverage at Rotunda Craft Brewery.
your day with a flick at The Allen Theatre.
Love it Like A Local
CLICK HERE TO LEARN MORE ABOUT ANNVILLE AND UNCOVER THE LOCALS' FAVORITE HIDDEN GEMS.
"
Quittie Creek Nature Park is my favorite, specifically for the beautiful walking paths.
"