OFF THE HOOK IN THE LEBANON VALLEY
The Lebanon Valley is well known for its fertile soils, bustling businesses, and friendly, small-town atmosphere. But the tranquil waters within reach of any resident or visitor are just as noteworthy, as they offer exceptional opportunities to recharge and recreate...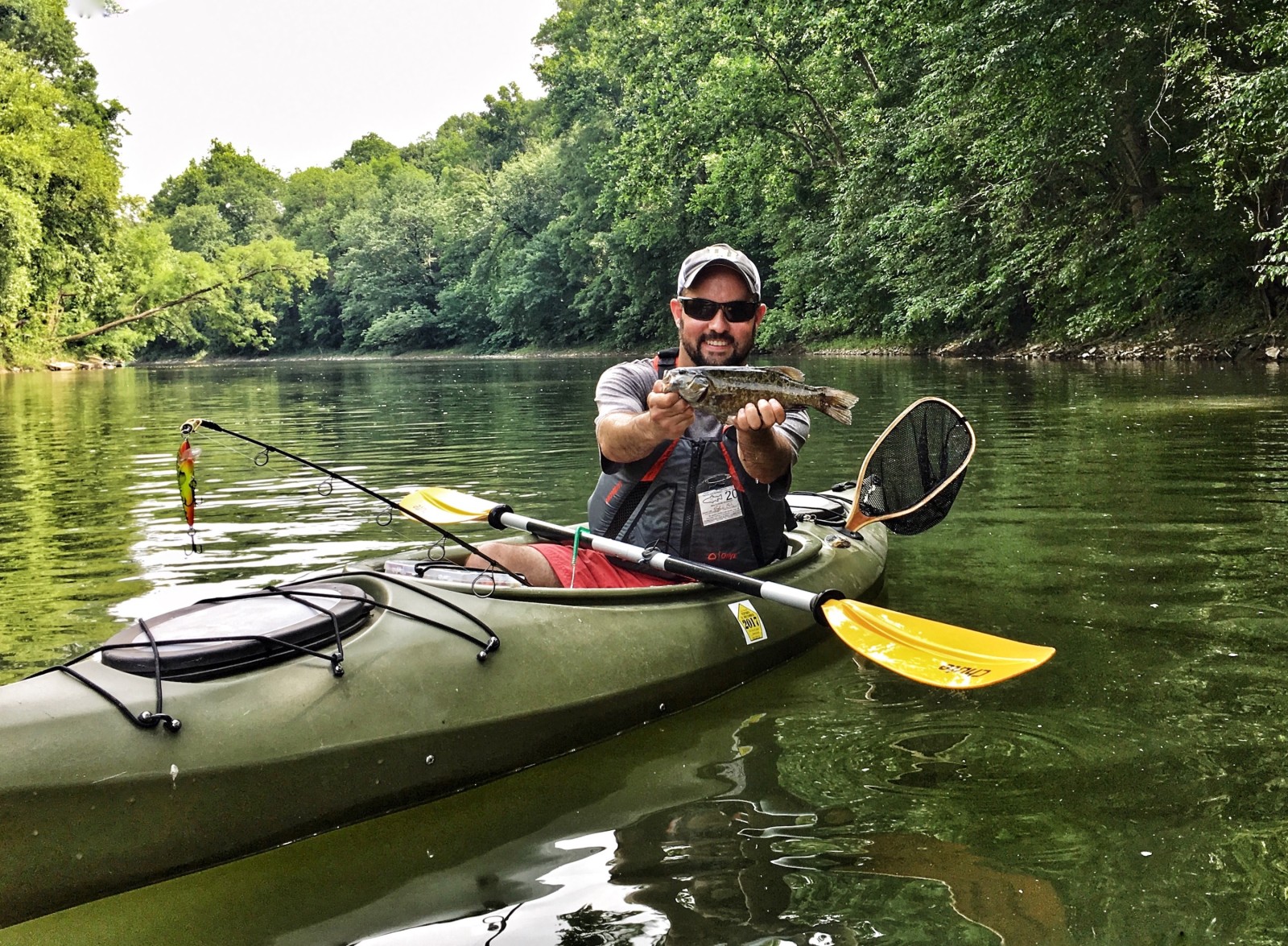 The Lebanon Valley is home to many spectacular outdoor landscapes and recreational activities, but did you know there are some great fishing spots? Grab your fishing rod and head to the Lebanon Valley to check out some of our locals' favorite hidden gems.
Want to learn more about great fishing locations? If you're new to the sport of fishing, learn a little bit more from our local expert before casting your reel. Read our blog, "Top Waters to Fish in the Lebanon Valley."
Click here to see the PA Fish & Boat Commission stocking schedule. 
Before you fish, remember to protect our waterways and be sure to follow all PA fishing regulations! For more information, visit the PA Fish & Boat Commission website.