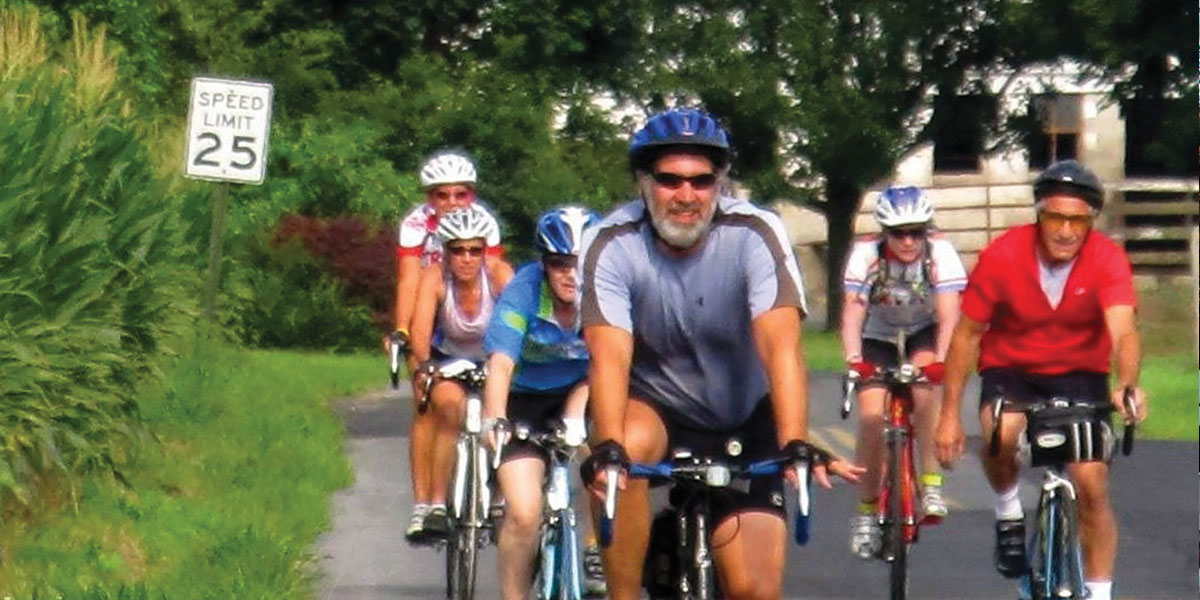 Cycle your way through Lebanon Valley's farmland, historic gems, gaps, and vistas with the help of the Lebanon Valley Bicycle Coalition. This organization is an advocate for better and safer road conditions and projects within the Lebanon Valley. They offer numerous educational resources along with 10 themed rides and accompanying maps that lead you through Lebanon Valley's geography, culture, and history.
Below is a link to the Bike Coalition's different maps and cue sheets for Scenic Rides throughout the Lebanon County!
Visit the Lebanon Valley Bicycle Coalition for more information about individual rides!
Categories: Biking
Lebanon Valley Bicycle Coalition

Lebanon Valley, PA 17042 US