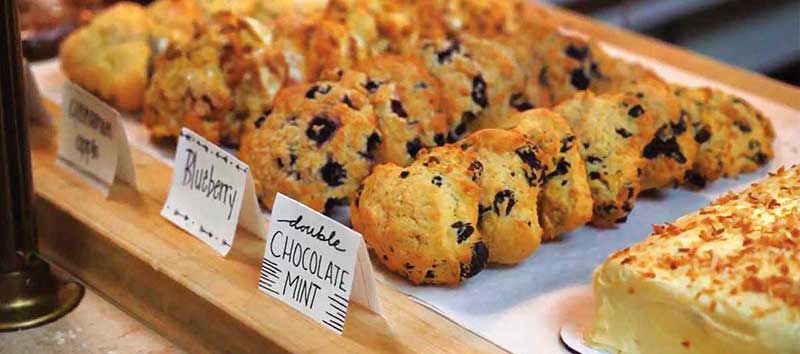 A HISTORIC BUILDING WITH LOCALLY-SOURCED EATS

A 30,000 square foot historically restored facility occupying nearly one-half the block. This original 1892 Farm Market Building has been preserved to the beauty of its 19th-century birth while creating a 21st century shopping experience! The Mission of the Lebanon Farmers Market is to provide a strong variety of quality, farm produced and handmade items to consumers of Lebanon County, in a clean, safe, environment.
Lebanon Valley Specialty Foods
Pick up Lebanon Bologna from S. Clyde Weaver and Opera Fudge from Candyrama, as well as Shoofly Pie and Whoopie Pies from Zig's Bakery.
Get the Insider's View
Membership Level: Business
Categories: History & Heritage, Lebanon, Pennsylvania, LV Specialty Retail, Markets & Orchards, Shop Small, Shopping in the Lebanon Valley
Lebanon Farmers Market
35 S 8th Street
Lebanon, PA 17042