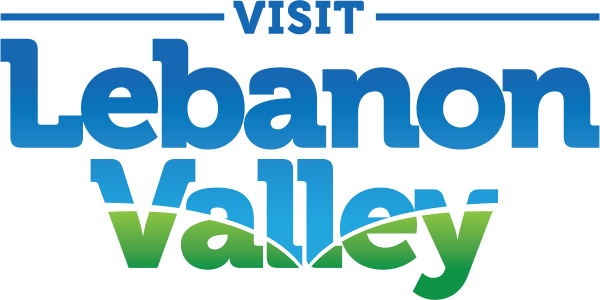 2022 Photo Contest
The 2022 Photo Contest has ended & we are no longer taking submissions. Submit your photos next year!

Submit your best photos of the Lebanon Valley! 
We want to know, how do YOU enjoy the Lebanon Valley? We want to see a local's perspective on some of their favorite things to do in the form of a photo. This year's photo contest is broken into the following 5 categories:
1. Outdoor Recreation
2. Family Fun
3. Food & Beverages in the Lebanon Valley
4. Events
5. Markets & Orchards
Submit your favorite photos from any of the five categories listed above for a chance to win a gift card to a local business! We will be choosing one winner from each category.
To enter:
Submit your best photos using the form below. Be sure to include your name, the location of the photo, and which category it best belongs in. 
VLV will be picking 5 winners to be featured in the guide. The top 5 winners will also receive a $50 gift card to a local restaurant. All photography used in the guide will be credited to the appropriate person. VLV has the right to use, distribute, and manipulate the photo for any digital or print use. Photo must be of the Lebanon Valley. The top 5 winners will receive the gift card via mail within 30 days of announcement. Winners will be announced two weeks after the conclusion of the contest and the announcement of winners will take place via email.
Contest begins on June 27 and will end on July 29, 2022. Users may submit more than one entry. 
All photos submitted must have been taken in the Lebanon Valley for consideration. Please make sure to accurately identify the location where each submitted photo was taken.
2021 Winners
Thank you to everyone who participated last year! Check out the winners from 2021.
SUBMIT YOUR PHOTOS